Composed of an edelweiss flower extract, EDELGEN® is combined with exclusive active ingredients and ultra sophisticated molecules.
It helps to soothe and dissipate discomfort while reducing redness, strengthening the skin barrier, preserving its natural hydration and balance and offering improved protection, even for the most delicate skin.
EDELGEN® protects the skin against the harmful effects of the sun, cold and dryness in the air, while increasing the hydration of its uppermost layers. It aims to delay the aging process.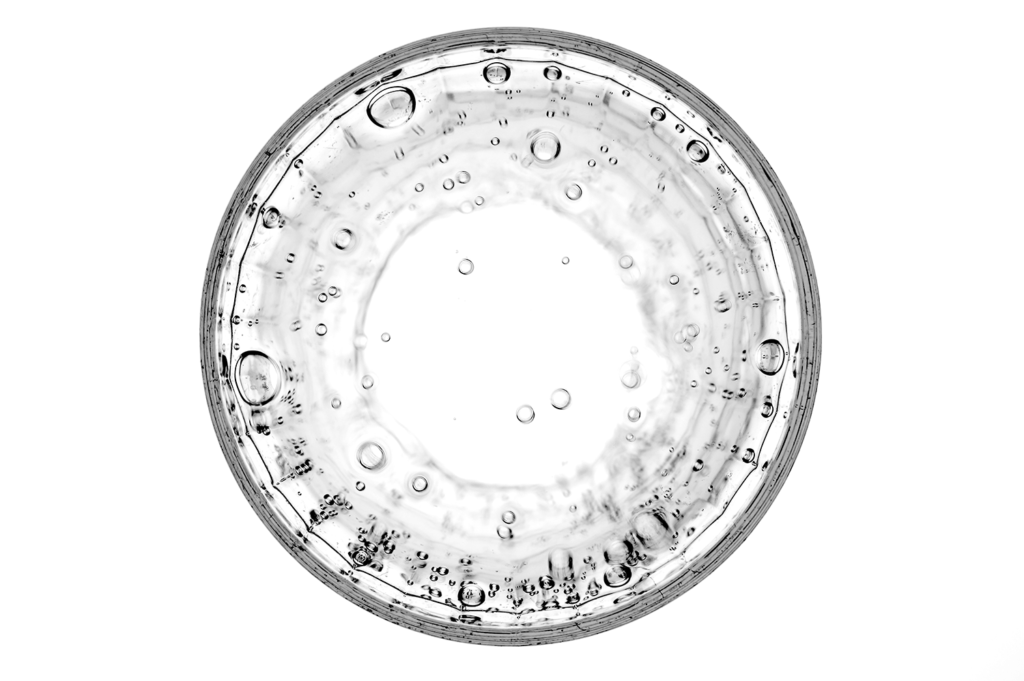 With its synergetic action, this powerful cocktail of botanical plants significantly helps to: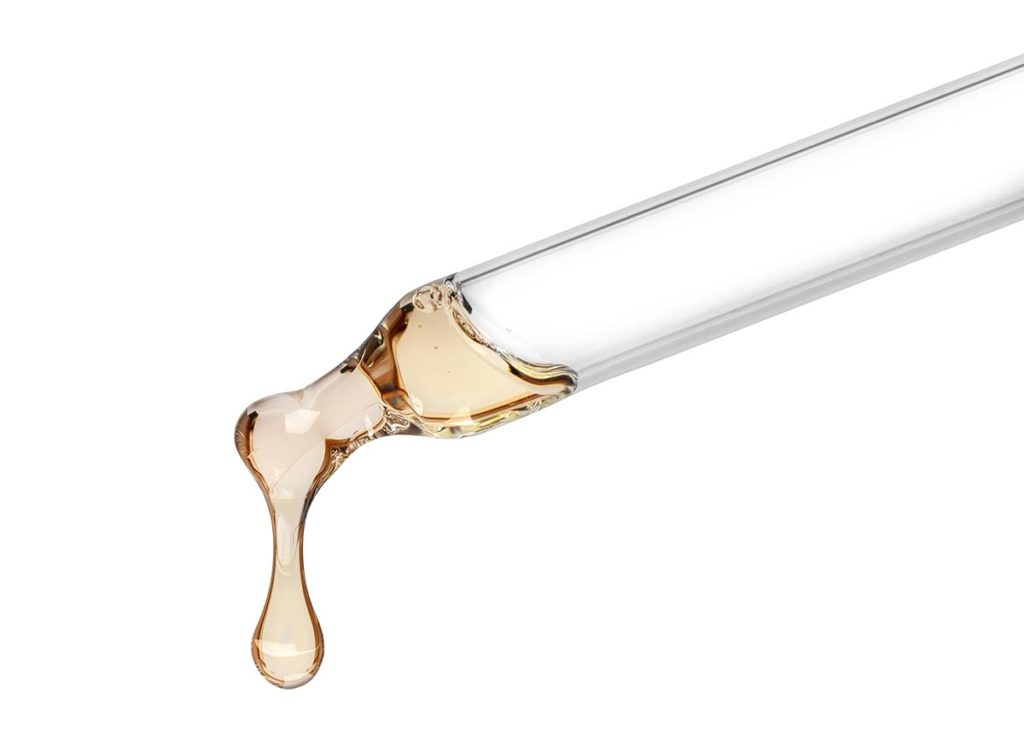 1
Boost collagen and elastin production
3
Sooth and release discomfort while reducing redness
4
Provide high tolerance even for the most delicate skin
5
Strengthen the skin's barrier to promote a better skin protection
6
Maintain and restore the skin's natural moisture