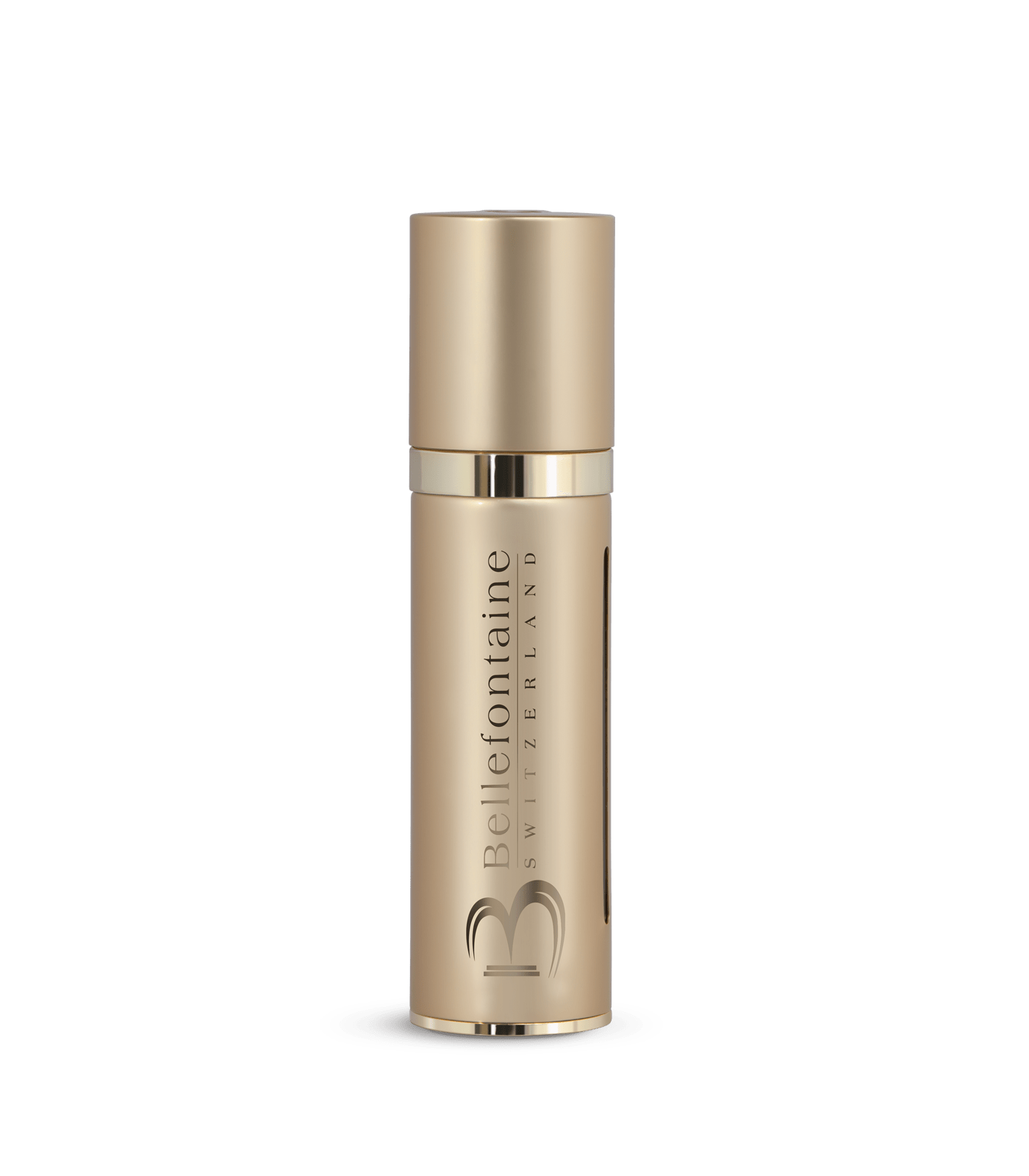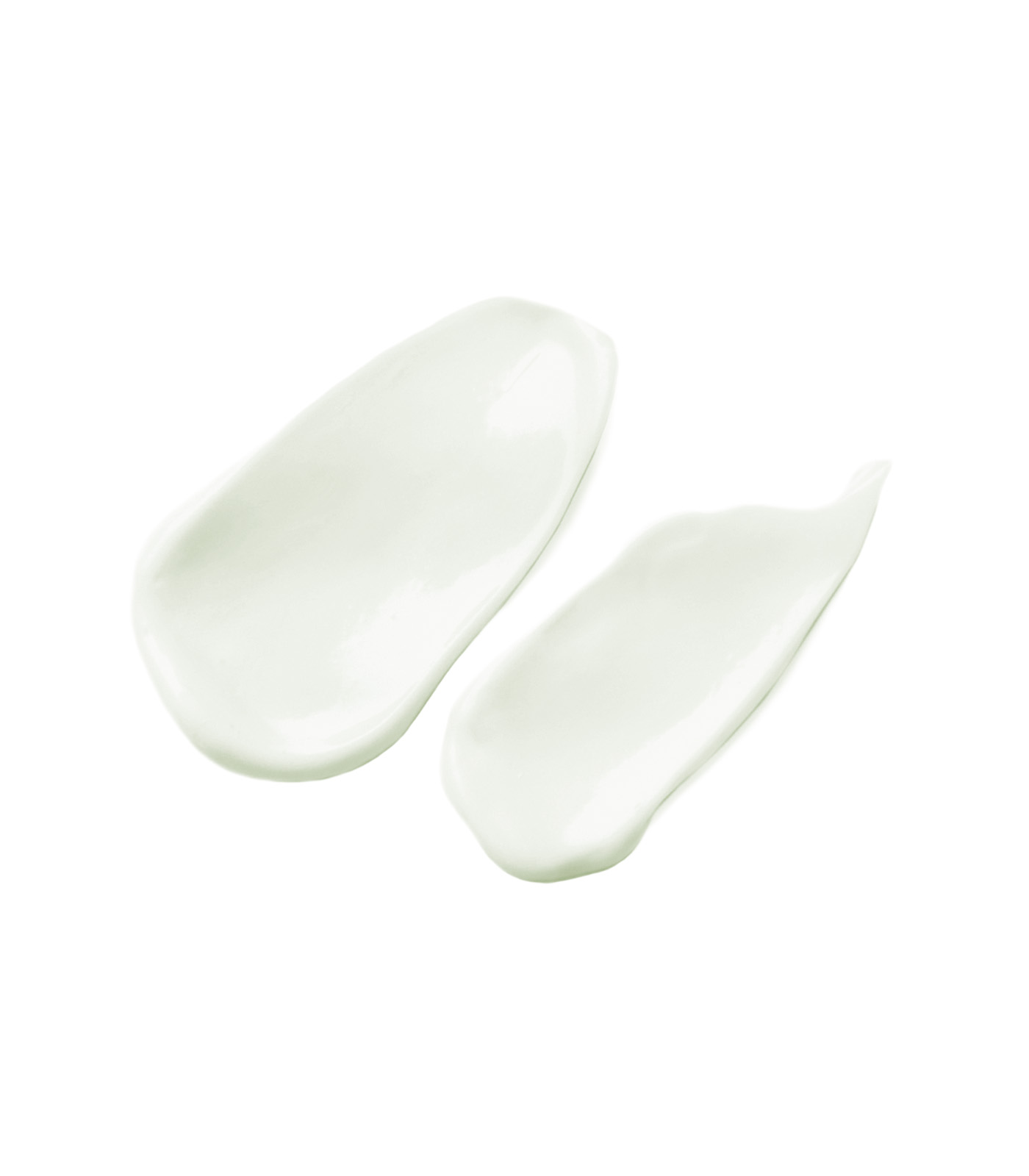 Suncare Protection
Ultra Suncare Protection Face Cream SPF50 PA+++
Thanks to its lightweight and easy to spread texture, this high protection sunscreen for the face protectively envelops the skin to effectively fight against damage caused by sun rays. The cream contains high performance UVA/UVB filters as well as a selection of cutting-edge botanical ingredients, which help provide complete anti-aging protection in terms of elasticity, firmness and moisturization.
Action
Anti-Aging Treatment Protects the skin from UVA and UVB Postpones the premature skin aging and plumps the skin Stimulates the synthesis of collagen and elastin
Key Ingredients
Sea Mayweed extracts Sea Fennel Stem Cells UVA and UVB filters
Application
Apply to the face and neck prior to sun exposure. Reapply frequently.