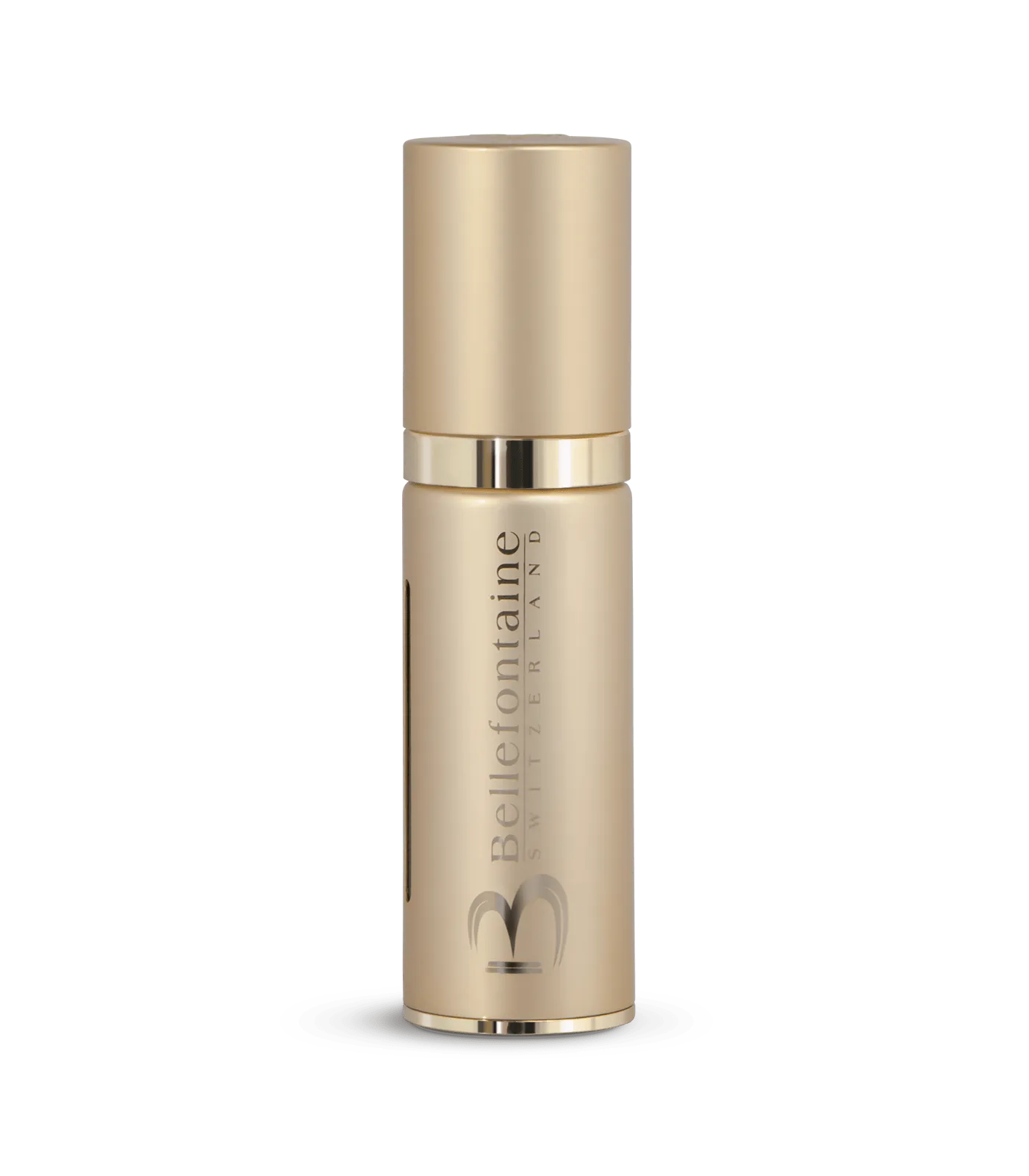 Specific Treatments
Pearly White Perfection Serum
This serum or all skin types contains a complex of botanical ingredients with whitening, structuring and energizing properties to effectively fight against dull and tired complexion. Its active ingredients provide optimal hydration to the outer layers of the skin. Skin is bright and luminous.
Out of stock
Action
Corrects dull complexion Unifies, brightens the complexion Strengthens natural skin's barrier Regenerates
Key Ingredients
Edelgen Skin Lightener Complex Vitamins A & E Lemon extracts Mica Mulberry root extract
Application
Morning and/or evening, apply 2 pumps of Pearly White Perfection Serum to thoroughly cleansed and toned face and neck, avoiding the eye contour. Gently massage into skin until fully absorbed. Follow up with the appropriate Bellefontaine day or night cream.