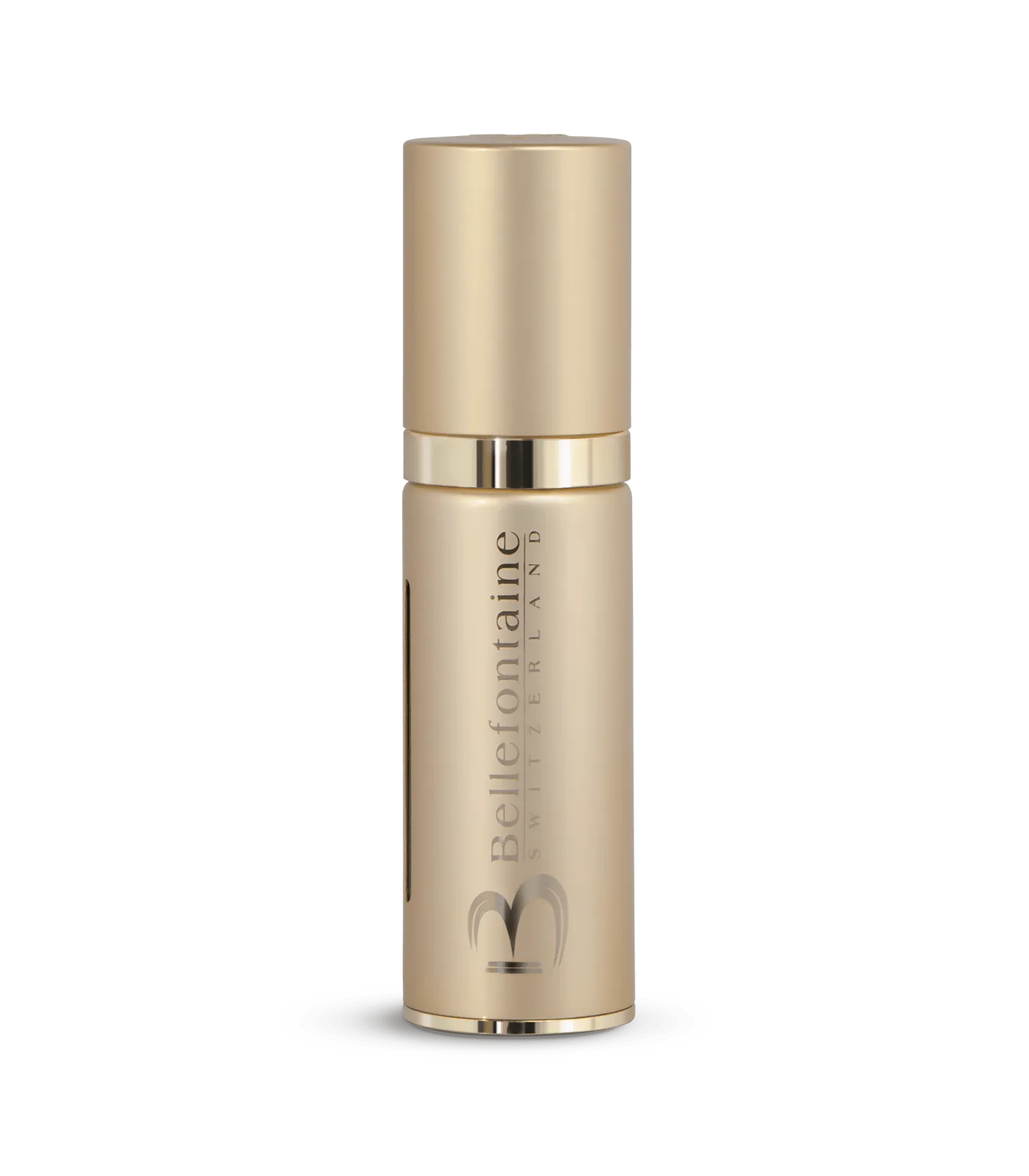 Specific Treatments
Intensive Hand Treatment
This non-sticky formula for hands prevents dehydration, skin pigmentation and protects from daily aggressions. The skin is smoothed and the appearance of brown spots is visibly attenuated. Hands are protected.
Action
Protects from external aggressors Softens Nourishes
Application
Apply 2 pumps of Intensive Hand Treatment as often as necessary. Massage until completely absorbed.