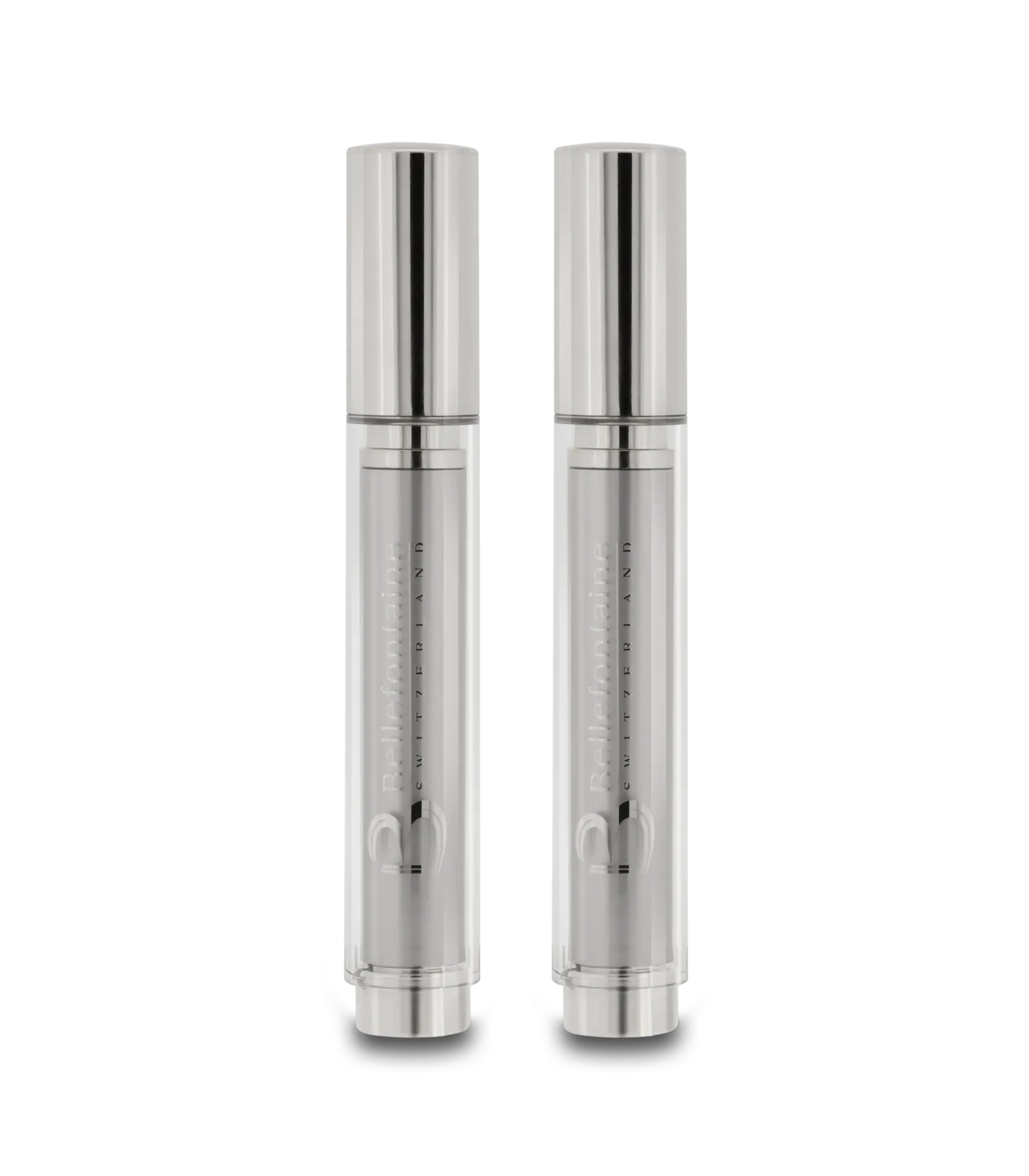 Purifying
Purifying Beauty Essence
The Purifying Beauty Essence is a purifying anti-aging and hydrating booster, created for combination to oily skin or unbalanced ones. This oil-free formula contains powerful purifying properties to regulate excess oil, renew the skin texture, remove impurities and helps to protect it from further oxidative stress, while refining the skin texture. The EDELGEN® Complex, combined with vitamin A, ensures efficient anti-aging action, helps to reduce the appearance of wrinkles and improves skin resilience. The skin is smoothed and plumped; the complexion is immediately mattified and unified.
Action
Purifies Unifies Rebalances Firms Clarifies Regulates excess of sebum Improves skin resilience
Key Ingredients
EDELGEN® Complex Iris florentina Retinyl palmitate Laminaria saccharina Salicylic acid Citrus peel oil Orange peel oil
Application
Apply 3-4 drops, twice a day, morning and evening on a cleansed and toned face and neck and/or only on the T zone. Gently massage with fingertips until complete absorption. Follow with your daily skincare regimen.