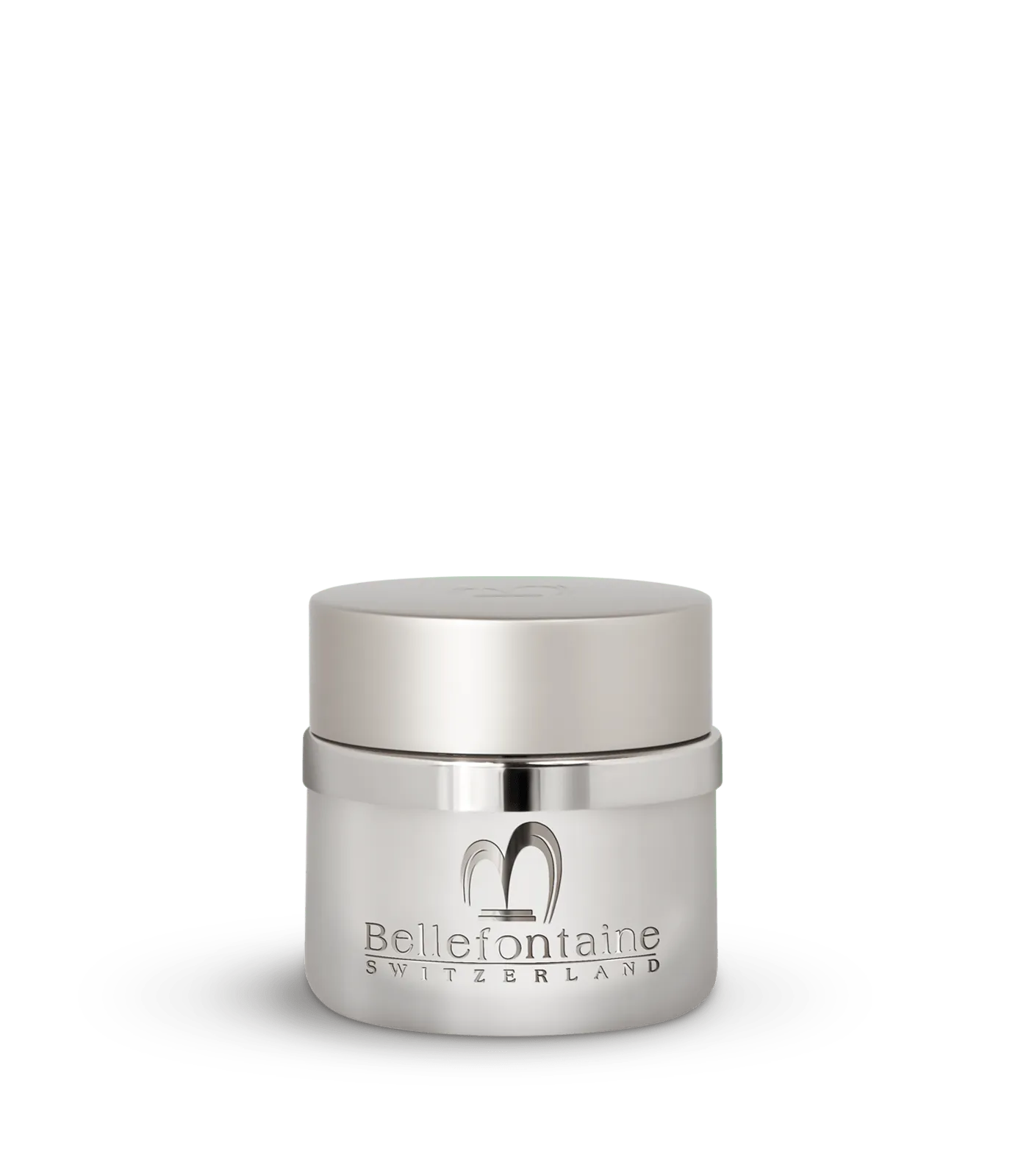 Lightening
High Protection Day Cream SPF 30
A highly protective cream to defend the skin from the development of pigmentation spots and unaesthetic cutaneous marks under the damaging effect of sun rays. It gives a glowing luminosity. In addition, its generous texture brings the skin the nutritive elements it needs to prevent the loss of cutaneous suppleness and elasticity, and to ensure an optimal moisturizing of the top layers of the epidermis. For an optimal lightening effect, apply the Beauty-White Lightening Concentrate before the cream.
Action
Brightens Highly protective Hydrates Nourishes
Key Ingredients
Edelgen UVA and UVB filters
Application
Apply daily over thoroughly cleansed and toned skin and neck with light massage strokes. This is the ideal moisturizer with sun protection.