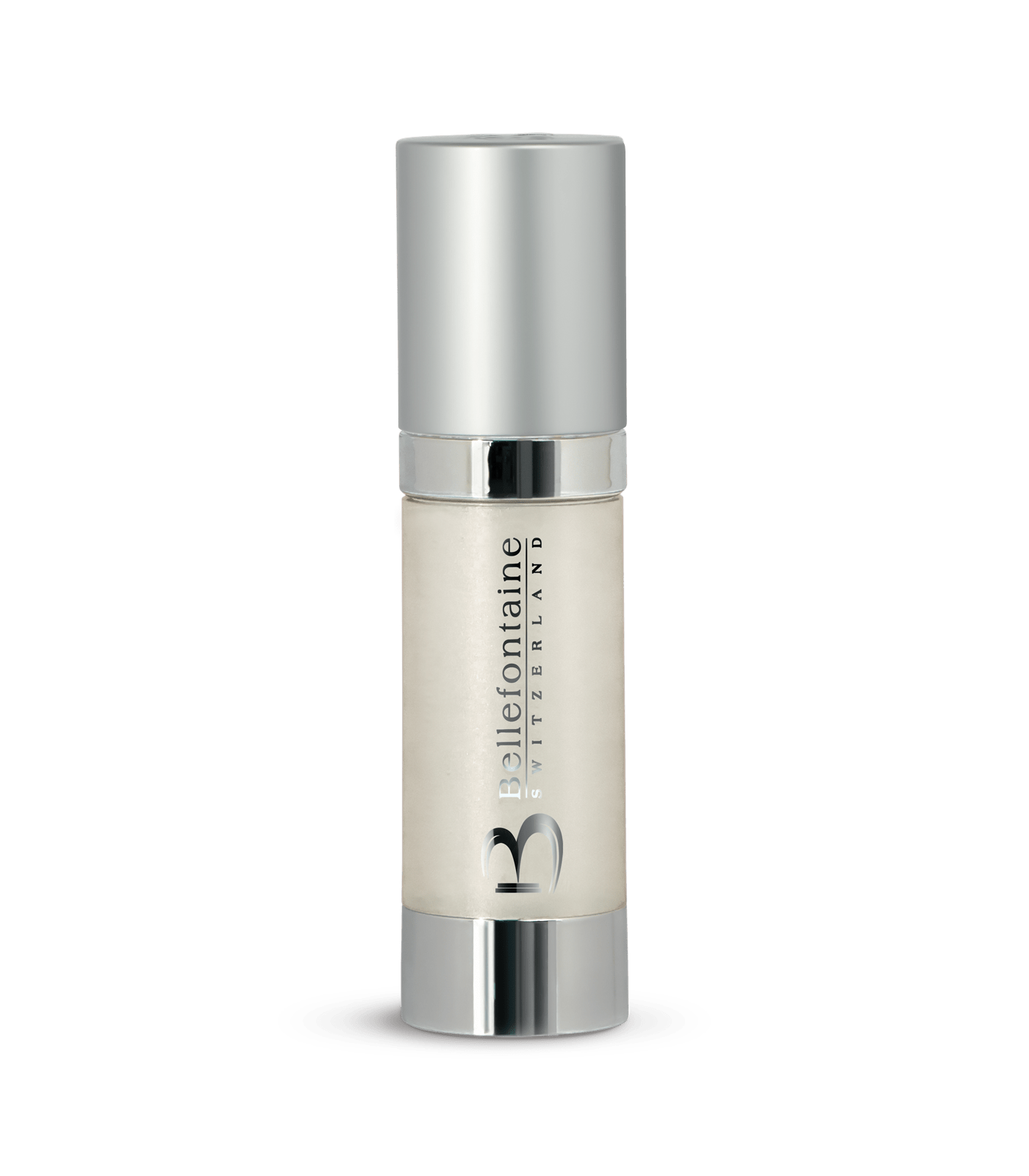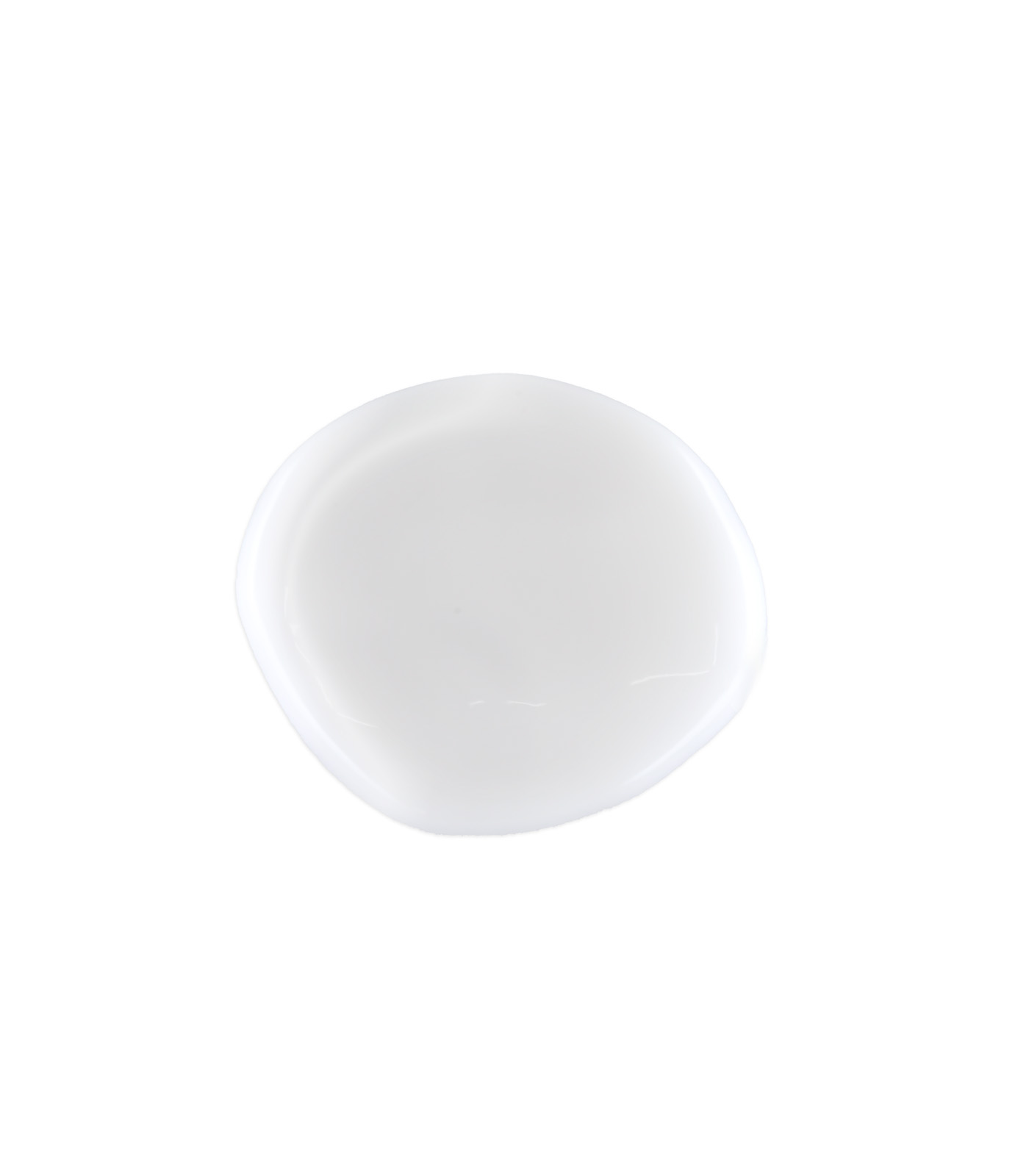 Lightening
After Sun Care Refreshing Emulsion
This after sun emulsion, composed of softening and soothing ingredients, refreshes the skin and restores moisture to the outer layers of the epidermis. It relieves feelings of discomfort and leaves the skin soft and supple.
Out of stock
Action
Refreshing agent to cool down the skin Presents film-forming effects on the skin Soothing and calming effect
Key Ingredients
Edelgen Sodium hyaluronate Panthenol Calendula Flower extract Menthol
Application
After showering or bathing, apply lotion on dry skin of the body using deep circular movements until well penetrated.