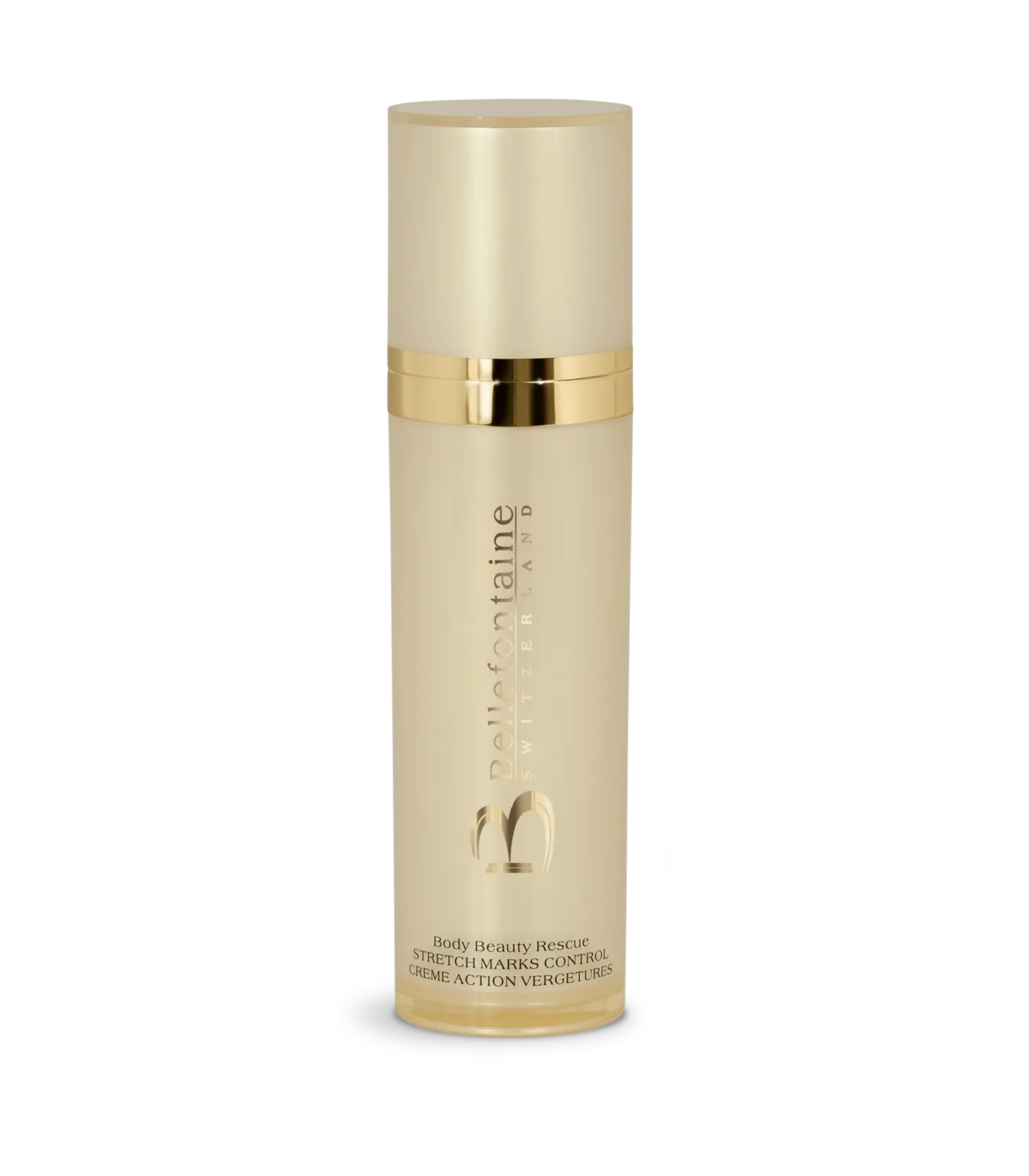 Body Beauty Rescue
Stretch Marks Control
This high concentration gel helps reduce the appearance of stretch marks resulting from pregnancy or weight fluctuations, thanks to the 3 targeted complexes and the Allantoin. It enhances the production of collagen fibres and actively re-synthesizes elastin fibres to boost skin's elasticity and resistance to future stretch marks. Skin looks smoother and refined.
Out of stock
Action
Appearance of stretch marks is reduced Protects collagen and elastin fibers Stimulates the synthesis of the fibroblasts Fights against free radicals
Key Ingredients
Complex of Escin Saponins Refirming Botanical Complex Chamomille Extract Centella Asiatica Extract
Application
Apply morning and night for intensive treatment on hips, thighs, arms, abdomens and breast. Massage gently with your fingertips and with circular motions till complete absorption. Follow with the appropriate body cream.