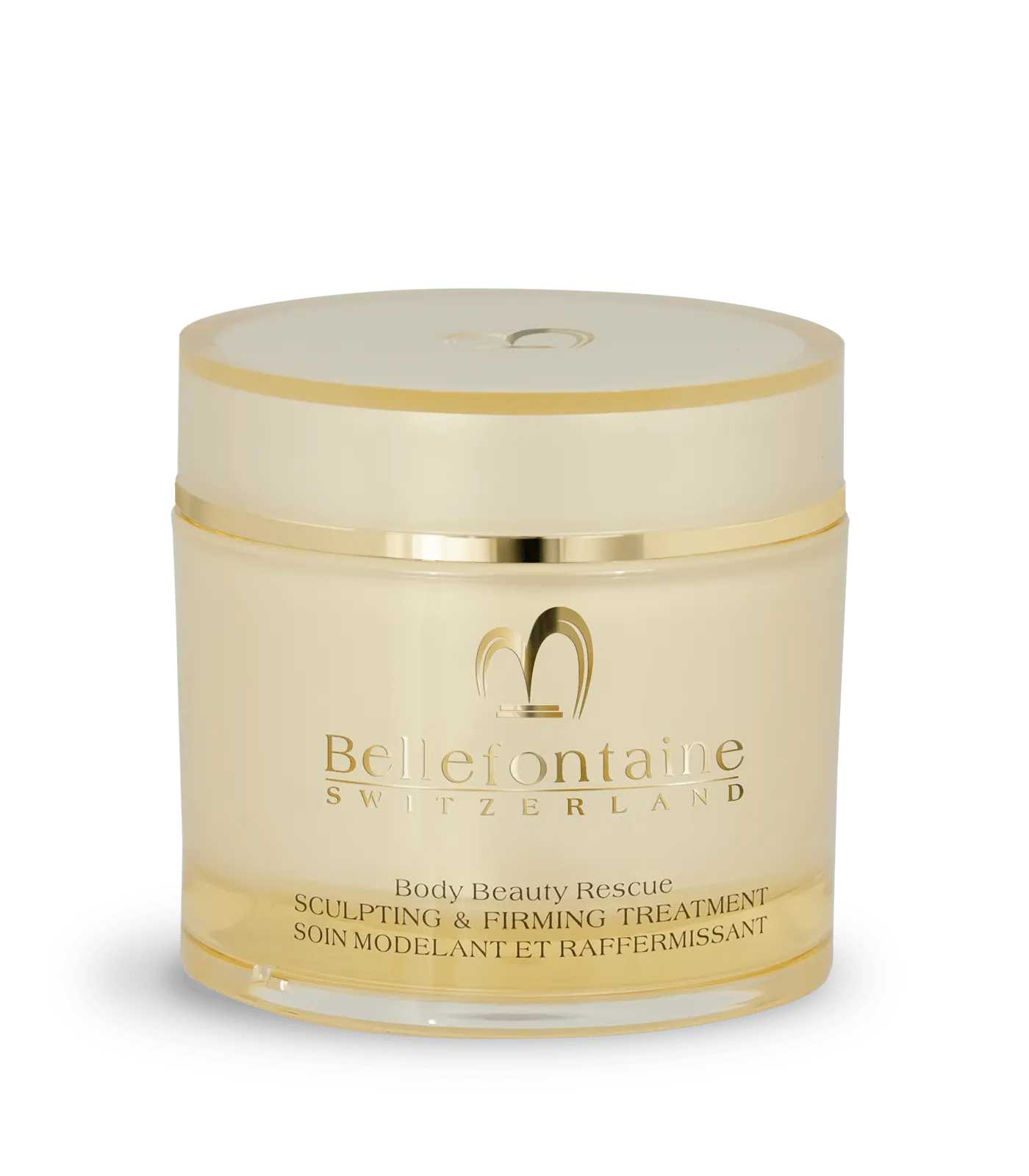 Body Beauty Rescue
Sculpting & Firming Treatment
This unique firming body cream enriched with the Soy Isoflavones modelling complex, Caffeine and Rhodochrosite stone extracts is a global firming treatment while increasing skin elasticity, reducing water retention and local fat deposit. Day after day the appearance of the skin texture is improved. Skin is firmer and toned.
Action
Detoxifies skin tissues Stimulates collagen and elastin synthesis Stimulates cellular metabolism Protects against external aggressors
Key Ingredients
Caffeine Tensing Agent Rhodocrosite
Application
Apply morning and night for intensive treatment on cleansed body skin and massage with energizing upward circular motions till complete absorption.