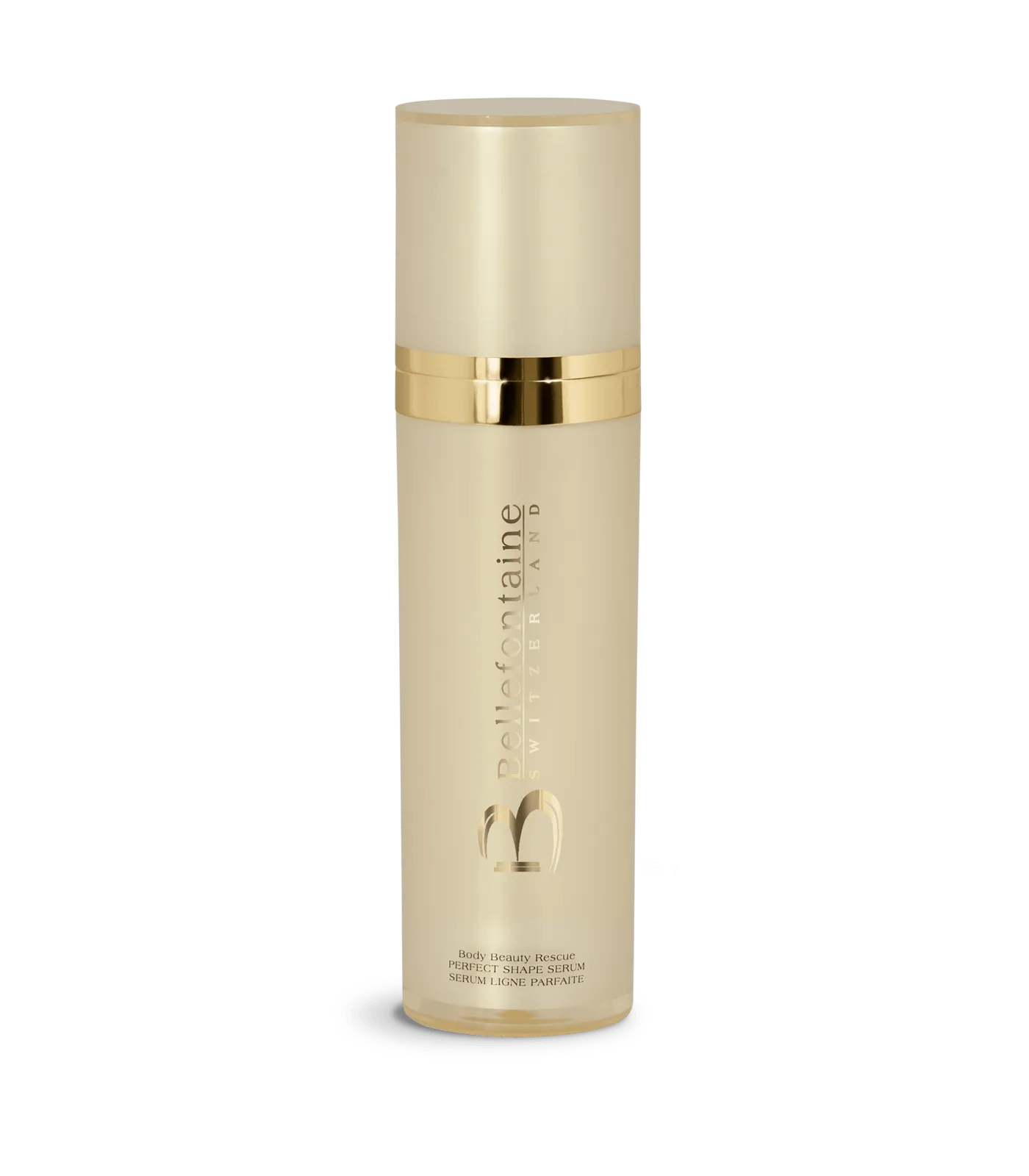 Body Beauty Rescue
Perfect Shape Serum
Fully packed with Soy Isoflavones "Modelling Complex", energizing Microalga and Ivy extract, the Perfect Shape Serum helps dramatically to refine skin structure and figure while promoting circulation and improving fat reduction. The appearance of cellulite is visibly reduced, body regains shape and firmness.
Out of stock
Action
Deeply works on acqueous and adipose cellulite Improves skin elasticity Increases microcirculation Improves skin texture
Key Ingredients
Soy Isoflavones Energising micro-algae Ivy Extract Refreshing Agent
Application
Apply morning and night on localised area to be treated, and massage until complete absorption. Follow with the Perfect Shape Emulsion or Cream.