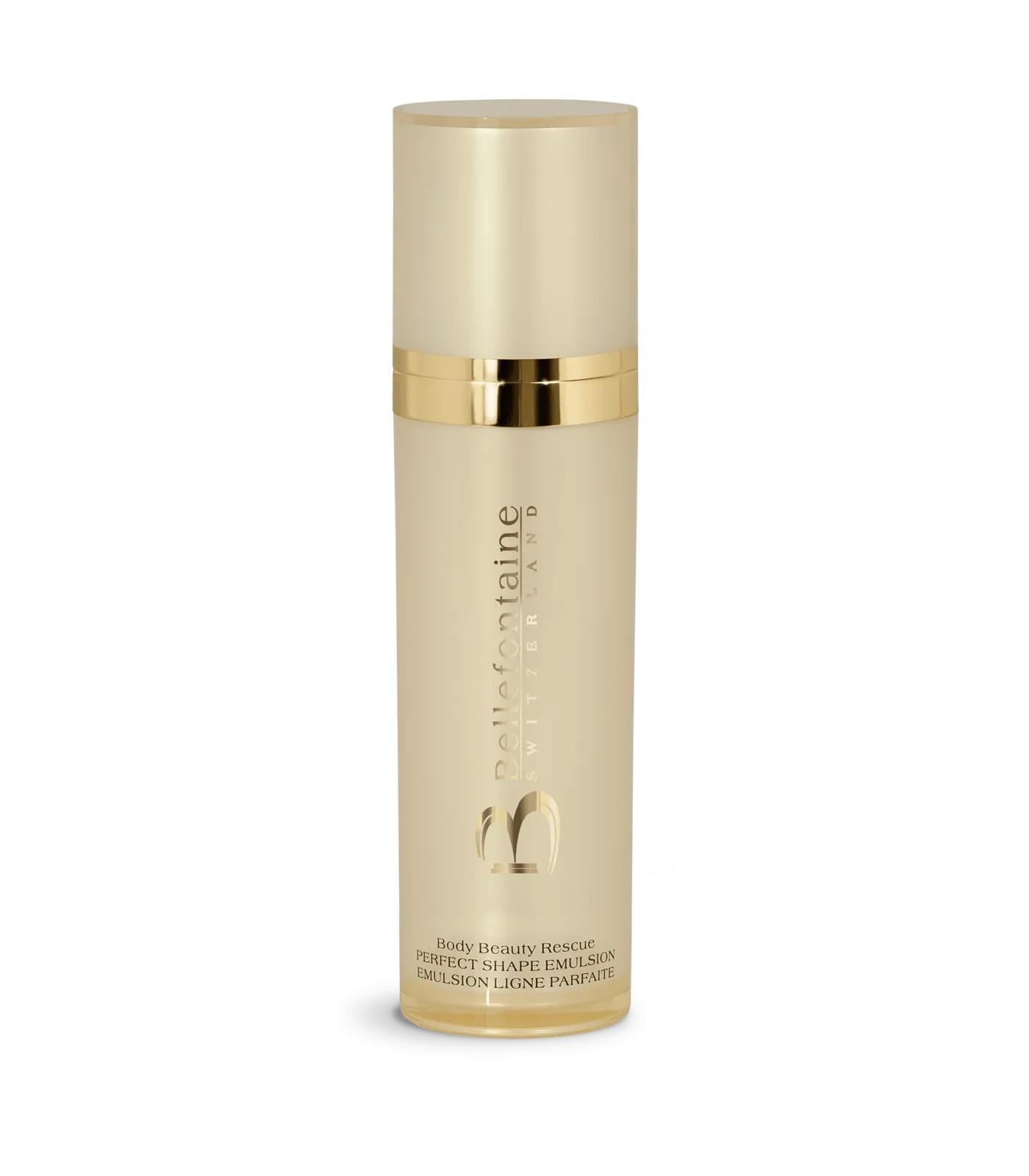 Body Beauty Rescue
Perfect Shape Emulsion
Formulated with a unique cocktail of Guarana extract, Caffeine, Soy Isoflavones and L-Carnitine, this perfect emulsion helps to streamline hips and thighs and reduces the appearance of cellulite, ensuring smoother and toned skin.
Out of stock
Action
Reduces fatty cells Improves skin texture Detoxifies skin tissues Reduces irritation and redness Keeps skin elasticity and resilience Improves appearance of orange peel skin
Key Ingredients
Guarana Extract Caffeine Soy Isoflavones Allantoin
Application
Apply morning and night for intensive treatment on cleansed body skin on area to be treated. Massage with energizing upward circular motions till complete absorption.