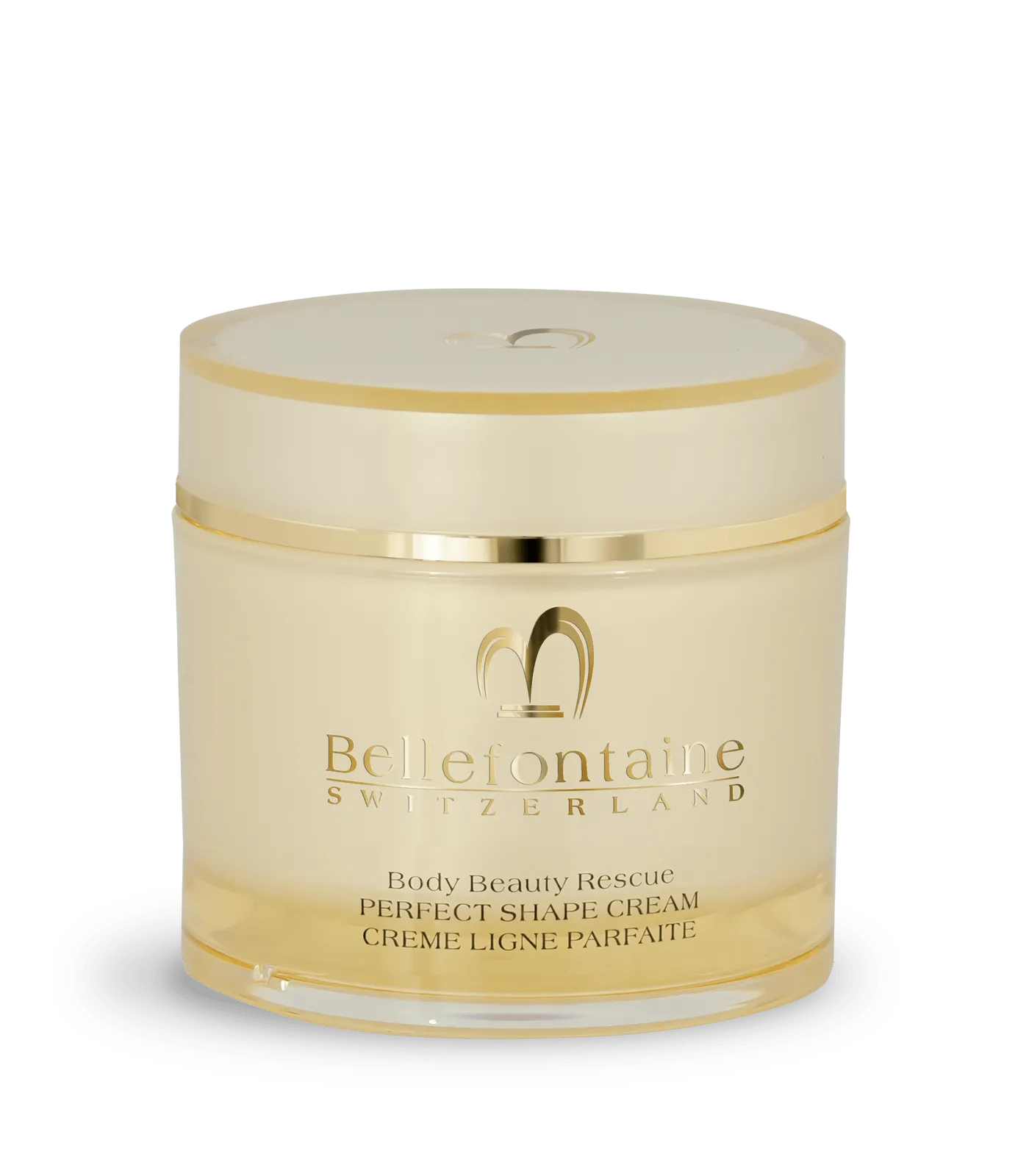 Body Beauty Rescue
Perfect Shape Cream
This body cream formulated with the firming complex, blend of Bupleurum chinesis extract, Caffeine and Coenzyme A dramatically harmonizes the body contours while boosting micro-circulation and reducing stubborn curves. It helps to firm the skin and recover its energy.
Out of stock
Action
Reduces local fat deposits Stimulates cells function metabolism Fights against free radicals Skin is hydrated and regenerated Improves skin texture and appearance of cellulite
Key Ingredients
Bupleurum Chinesis Malachite Caffeine Sodium Hyaluronate
Application
Apply morning and night for intensive treatment on cleansed body skin. Massage with upward circular motions till complete absorption.