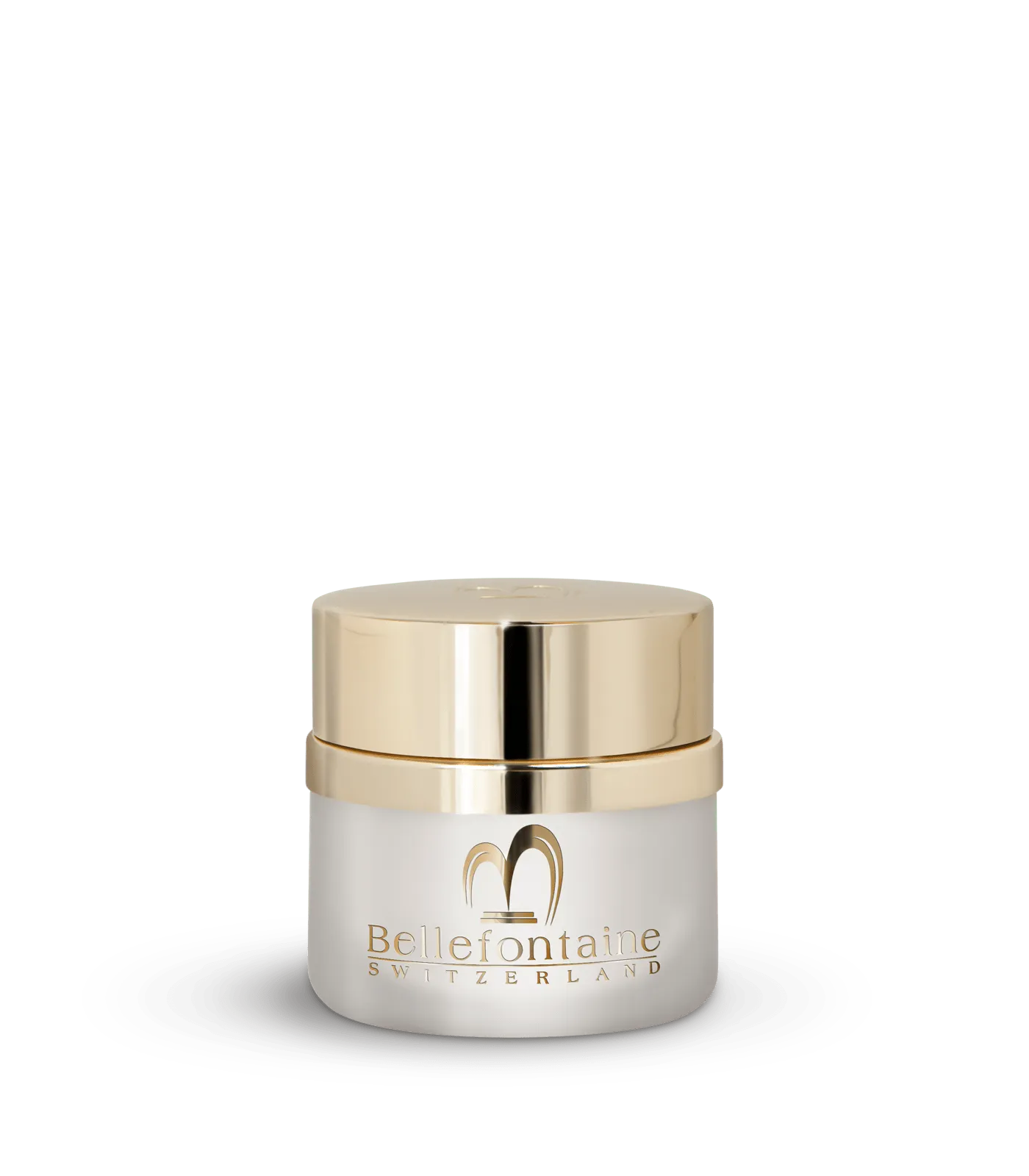 Anti-Aging
Super-Lift Anti-Wrinkle Cream
This treatment for mature and devitalized skins, with its rich and generous texture, acts like a true youth balm. Its precious active substances make the skin suppler while nourishing and regenerating it. The cream imparts cutaneous elasticity, re-Plumps and tones up the areas marked by time, Smoothing the wrinkles and fine lines. Thus firmed up, the skin recovers a noticeably healthier aspect, its texture is refined and the complexion appears more luminous.
Action
Soothes and firms Smoothes lines and wrinkles Replumps and gives radiance Helps to protect against free radicals
Key Ingredients
Edelgen Anti-Aging Complex Hexapeptide Hyaluronic acid
Application
Apply every day and/or night on thoroughly cleansed and toned face and neck with light massage until completely absorbed.