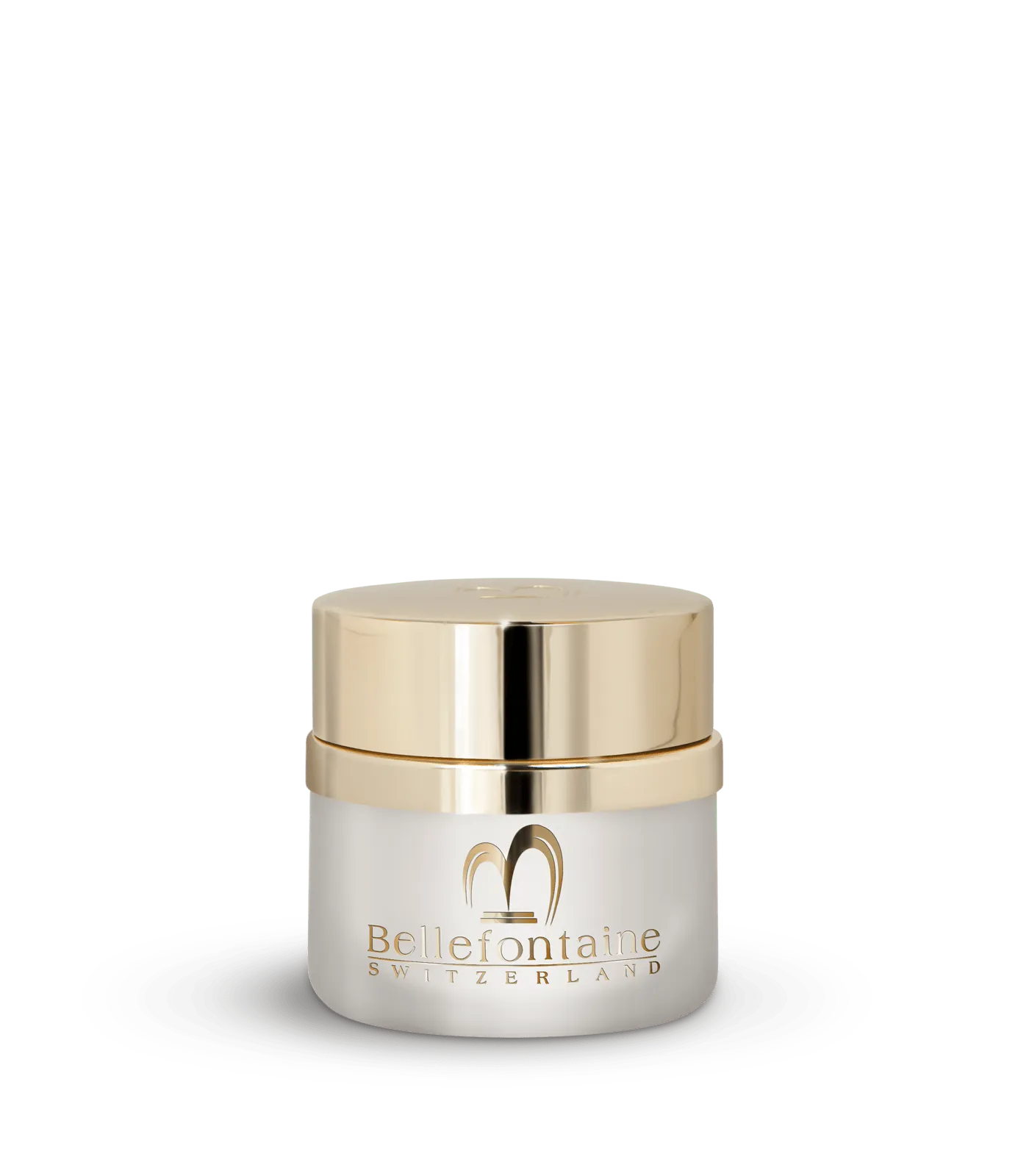 Anti-Aging
Night Nutri-Plus
An exceptional skin care for dry to dehydrated skin. Can effectively prevent signs of aging, the loss of cutaneous elasticity and suppleness. It's precious moisturizing, structuring and anti-radical substances help these highly delicate skin types. Working as a booster reducing the appearance of premature signs of aging. It's rich and generous texture re-plumps the skin, moisturizes the top layers of the Epidermis by bringing the Emollients and Lipids necessary to its vitality. The skin regains a distinctive comfort and velvetiness, a unique radiance. The ultimate caring program to obtain a glowing skin.
Action
Restores Regenerates Replumps Nourishes Comforts the skin
Key Ingredients
Edelgen Arginine PCA Theobroma grandiflorum seed butter Vit. A & E
Application
Every evening, apply on thoroughly cleansed and toned face and neck. Massage with delicate circular and ascending motions until completely absorbed.