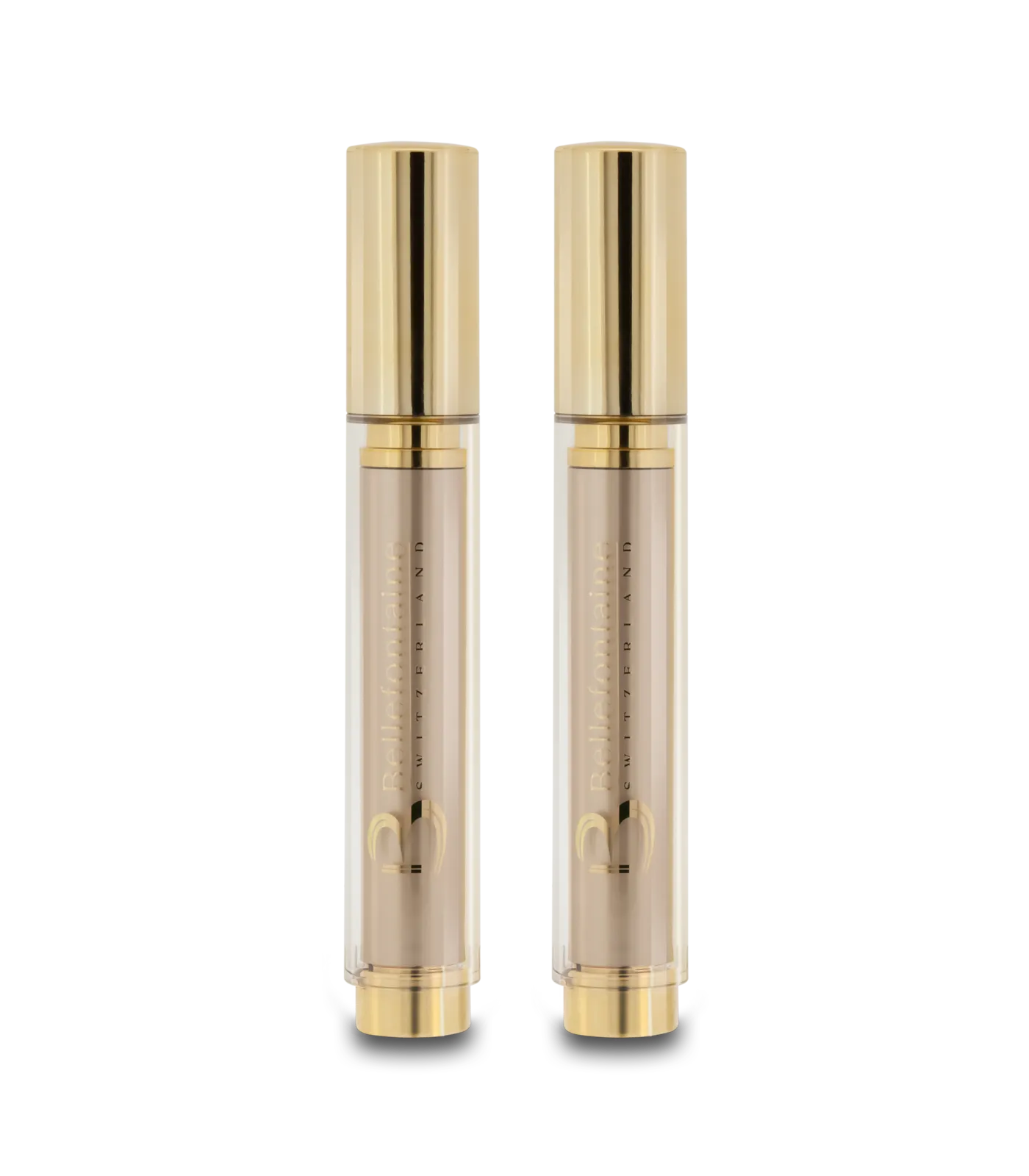 Anti-Aging
Elixir Beauty Essence
This innovative formula is a concentrate of anti-aging active ingredients, ideal for all skin types and especially recommended for devitalized ones. The powerful combination of EDELGEN® Complex, extract of Iris Florentina flower, hyaluronic acid and peptides, fights efficiently against wrinkles and improves collagen and elastin production. The Beauty Elixir Essence ensures a high-level of energy to the skin cells to fight structural changes and the multiplication of free radicals. Its smoothing effect instantly improves the skin texture. The skin appears visibly plumped and healthy-looking.
Action
Replumps Immediate lift Brings radiance and youthful glow Reboosts skin regeneration Reduces appearence of wrinkles and fine lines
Key Ingredients
EDELGEN® Complex Iris florentina Hyaluronic acid Revitalin Matrixyl Lavender oil Acetyl hexapeptide
Application
Apply 3-4 drops, twice a day, morning and evening on a cleansed and toned face and neck. Gently massage with fingertips until complete absorption. Follow with your daily skincare regimen.